In this post, we will see how to allow Microsoft Authenticator multi-factor authentication notifications and approve /deny it directly on your Samsung Galaxy smart watch. Please note I have tested this feature on Samsung Galaxy watch4. You need to Install Microsoft Authenticator app on your phone and configure your MFA account.Once you are successfully able to get the MFA notifications on your phone then we can proceed on configuration of notifications on Samsung Galaxy Watch4.
At the time of writing this blog post, I could not find Microsoft Authenticator App available for installation on the smart watch directly. Therefore, it needs to be installed on the phone and successfully configured before we can configure it to push the notifications to the smart watch as well. Most of my accounts are using MFA with microsoft authenticator, which works well for me with this smart watch. However, if you are using any other MFA system e.g. DUO, then I was not able to get much success with it. I have tested by configuring the notifications for DUO app but it did not work and it only sent the DUO notifications pop-up to my mobile phone and not to the smart watch. Let's see how it can be configured and how the notifications look on smart watch.
Steps
Install Microsoft Authenticator app on your smart phone from Google Play store.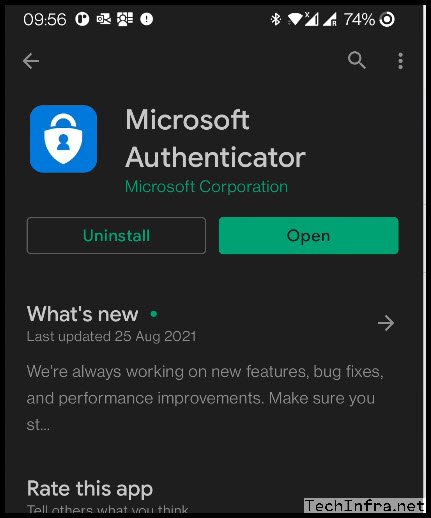 Open Microsoft Authenticator App and click on three dots on the right hand side. Then click on Add account.
Select the account type and scan QR Code or sign-in to complete the process.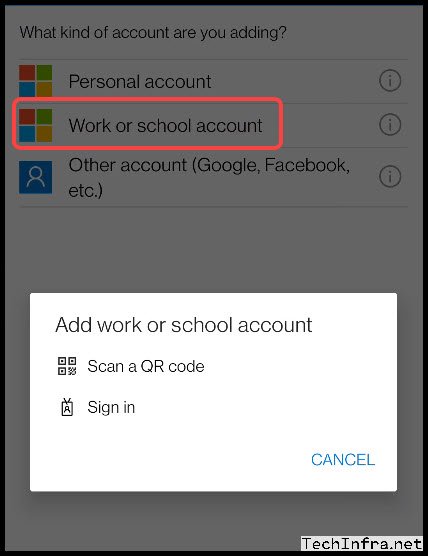 Once the acocunt is successfully added on the phone, you can test it by logging on to your account and check if you are getting MFA pop-up notifications to approve / deny the login on your phone. Once you confirm it. You need to launch Galaxy Wear App on your phone. (If you do not have this app on your phone and you are using Samsung Galaxy watch, its highly recommended that you get the app installed. Using this app you can configure a lot of settings on your smart watch, sync music and photos etc.)
Open Galaxy Wear App on your phone.
Go to Watch Settings.
Click on Notifications.
Click on Show phone notifications on watch.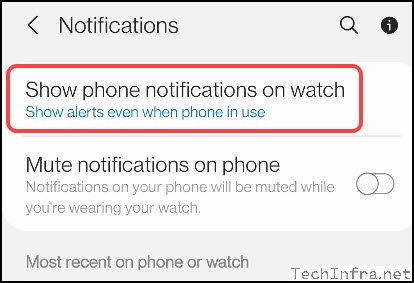 Choose the option Show alerts even when phone in use.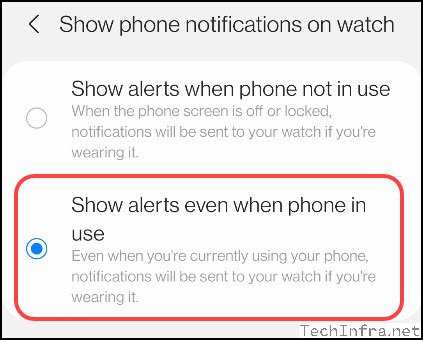 Click on More on the same screen which will take you to App Notifications page.
Using the drop-down select All to list all the applications installed on your phone. Select Authenticator and toggle the switch to ON as shown below.
Now, the last setting to configure is to turn on the watch screen when you get the notification, for this click on Advanced notification settings at the bottom of Notifications screen in your Galaxy Wear app.
Toggle the switch Turn on screen to ON.
Now, try to login to your account with the account that has microsoft authenticator configured (the same one which you added in your phone by clicking on Add Account in previous steps). If you use an account which has not been configured on your phone's Microsoft Authenticator app, you may not see the notifications on your smart watch.
Microsoft Authenticator MFA Notification on Samsung Galaxy Watch 4.
You can approve / deny or click on More to Block or clear the notification.